Head of Human Resources Department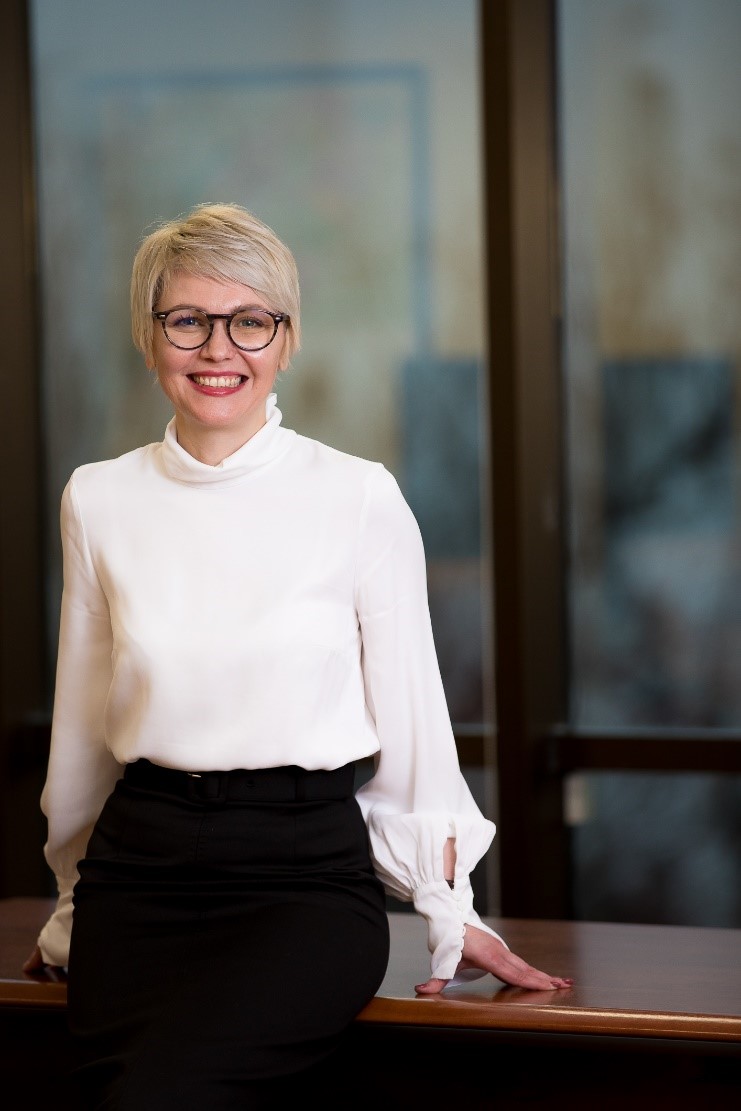 Who is Valentina as a professional?
A lawyer by profession and with a 20-year career in the banking sector, she has worked throughout her career in the field of human resources, as well as in jurisprudence, lending / investment. Victoriabank is not an unknown territory for Valentina as she previously held office of legal advisor in the bank's Legal Department from 2000 to 2005. Throughout her career, Valentina has accepted various professional challenges, including those abroad, such as the front office at the Bank of Montreal in Canada. For more than 10 years she has shaped her career in the field of Human Resources: training, recruitment and career management. In October 2018, she joined the Victoriabank team – part of the Banca Transilvania Group, as Head of Human Resources Department😃.
Who is Valentina behind the Head of HR?
She is an ordinary person, with dreams, worries, challenges and accomplishments. She appreciates small things, whatever their form – the smile and unconditional love of children, the time spent with the family, the advice of her husband, the love of the parents, the friendship confirmed by facts and time.
What is the success of her career growth?
"We grow with the people around us, we learn from each other, we become better with each other, and the professional path is, in fact, a beautiful discovery" – Valentina says